Who We Are
Born and bred in Northeast Ohio, SUN is a spirited, entrepreneurial, strategic "growth" agency with expertise in driving revenue via a robust, coherent and efficient business development and sales machine.
We like to say that we're cheerleaders for Northeast Ohio and storytellers for the AWESOME organizations (whether you're a startup or your business is humming!) that work, live and play here – we do that by building relationships and getting passionately involved in the community.
So, what do we really do?
Relationship Development – More relationships, more quickly, more rewarding.
Community Engagement – More purposeful, more meaningful, more impactful.
SUN's team has worked with Fortune 100 companies, startups and some of the nation's leading nonprofits. Whether it's working in an individual contributor role or leading cross-functional teams, we're committed to generating revenue by driving excellence across the organization and delivering awesome!
Most importantly, we're committed to family, friends, community and the world in which we all live. Our passion is what drives our desire to make a difference, one encounter at a time, with businesses and people that are committed to creating their own awesome!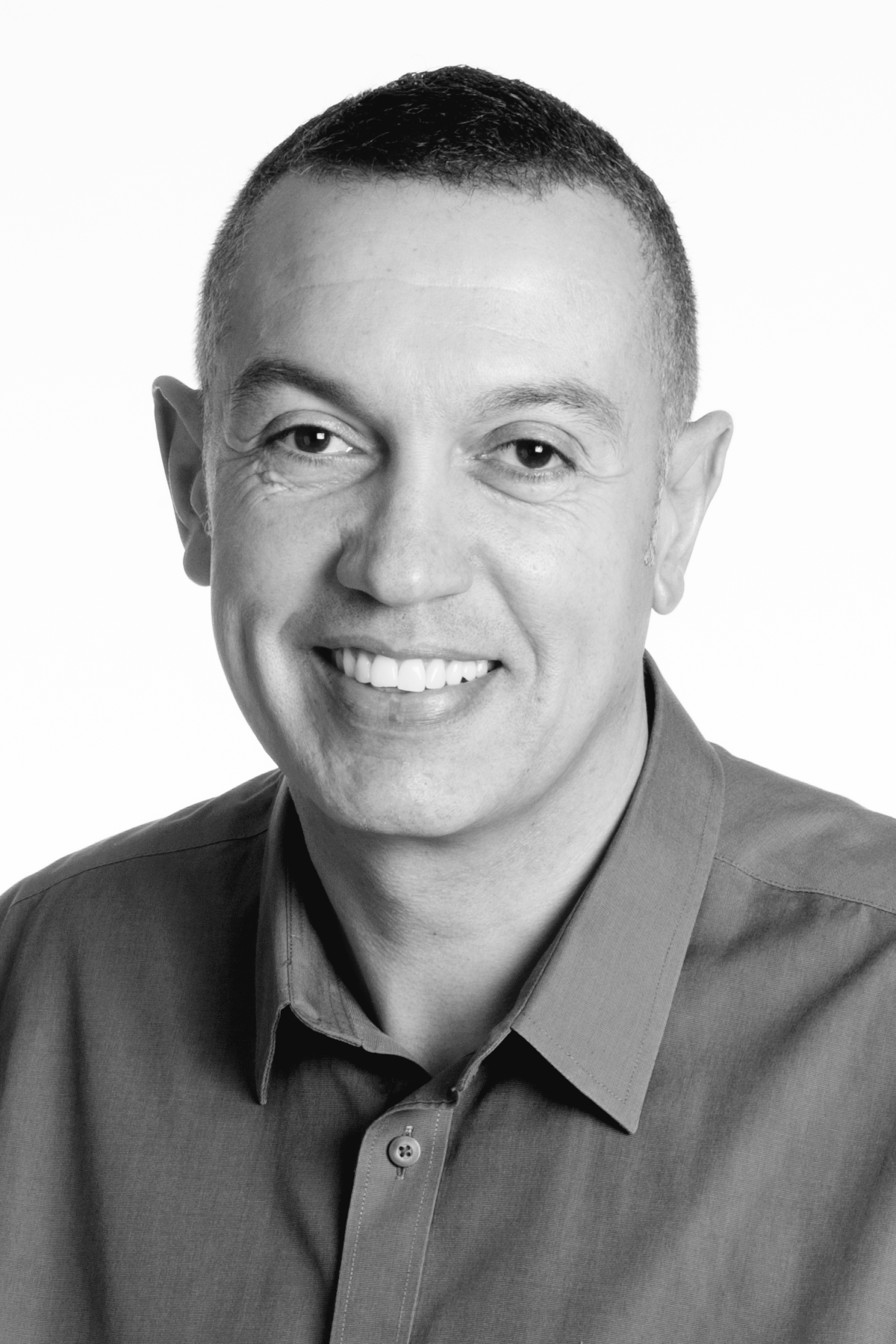 Our Vision
A socially-conscious agency driven to design and deliver high-impact outcomes that achieve our clients' goals for growth. We do this by focusing on telling the story that solves the problem of their customer; developing better relationships, more quickly and engaging their community, more deeply.
Our Mission
We, at SUN, are committed to following:
Pursuing the personal and professional growth of everyone with whom we engage.
Being self-aware and willing to change or redirect course when needed.
Creating impactful outcomes.
Seeking continuous process improvement in our approach and that of our partners.
Leaving the world a better place, relentlessly pursuing awesome, each and every day.
Memberships and Recent Affiliations