"VCs are deploying capital with added caution - investing only in the strongest companies that can weather the storm and have a clear path to high growth."
National Venture Capital Association Q2 2023
"To secure equity financing, companies need to show sufficient progress in product development, prove product-market fit and demonstrate strong traction…".
National Venture Capital Association Q2 2023
"Startups are cutting costs and pursuing revenue generation wherever possible to increase runway and reduce the need to raise rounds…".
National Venture Capital Association Q2 2023
As a founder, what do you need to do NOW?
In an increasingly difficult environment to raise money, revenue generation is the most important thing you can do to sustain your startup and exhibit customer traction you'll need for future fundraising efforts. And, as a startup founder, you have to take the reins before being able to hire that "first sales rep". Are you prepared to lead?
Through our 90 day "sales sprint", learn how to engage prospective customers, excel in the revenue generation role and prepare your startup for its first sales hire.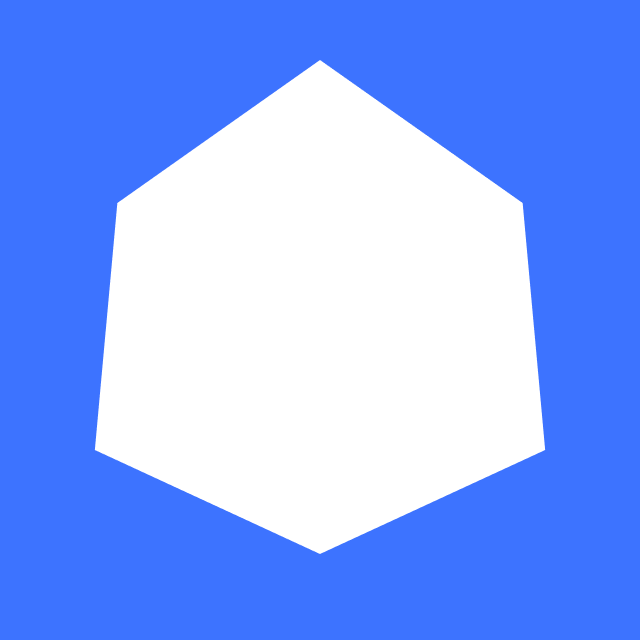 Phase One:
Execute On the Basics

Phase Two:
Prepare to Scale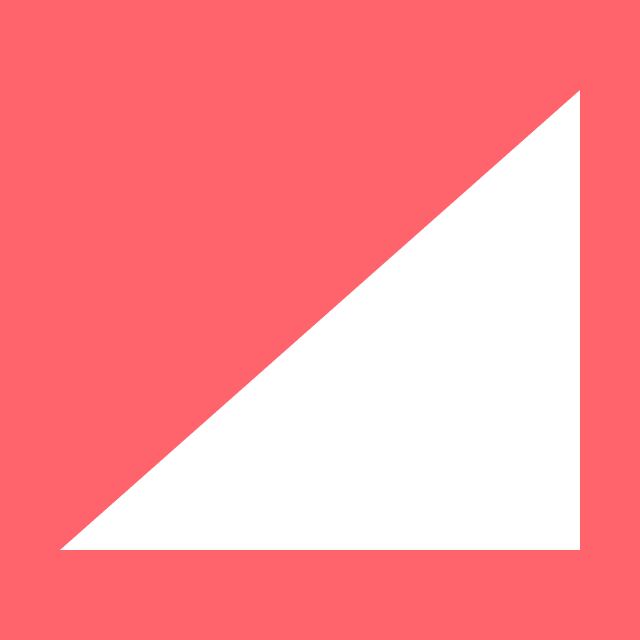 Phase Three:
Scaling for Growth

Customer Discovery
What's the problem?
Who said it and what's the cost?
Would someone pay to fix it?
Customer Engagement
Who should I talk to?
Where are they?
Why would they talk to me?
Customer Acquisition
What's my value proposition?
What's the ROI for the client?
How do I get to "trust"?

Create initial Prospect Lists utilizing SUN's SDR team member
Obtain Real Customer Feedback – Product Marketing and Management Intelligence
Create Traction and Exhibit Product Market Fit – LOIs, Pilots, POCs, SALES!

Document Actual Sales Practices That You Have Executed
Create a Process for Repeatable, Scalable Sales Motion
Operationalize Sales Motion for Successful Sales Hire
How do we accomplish this?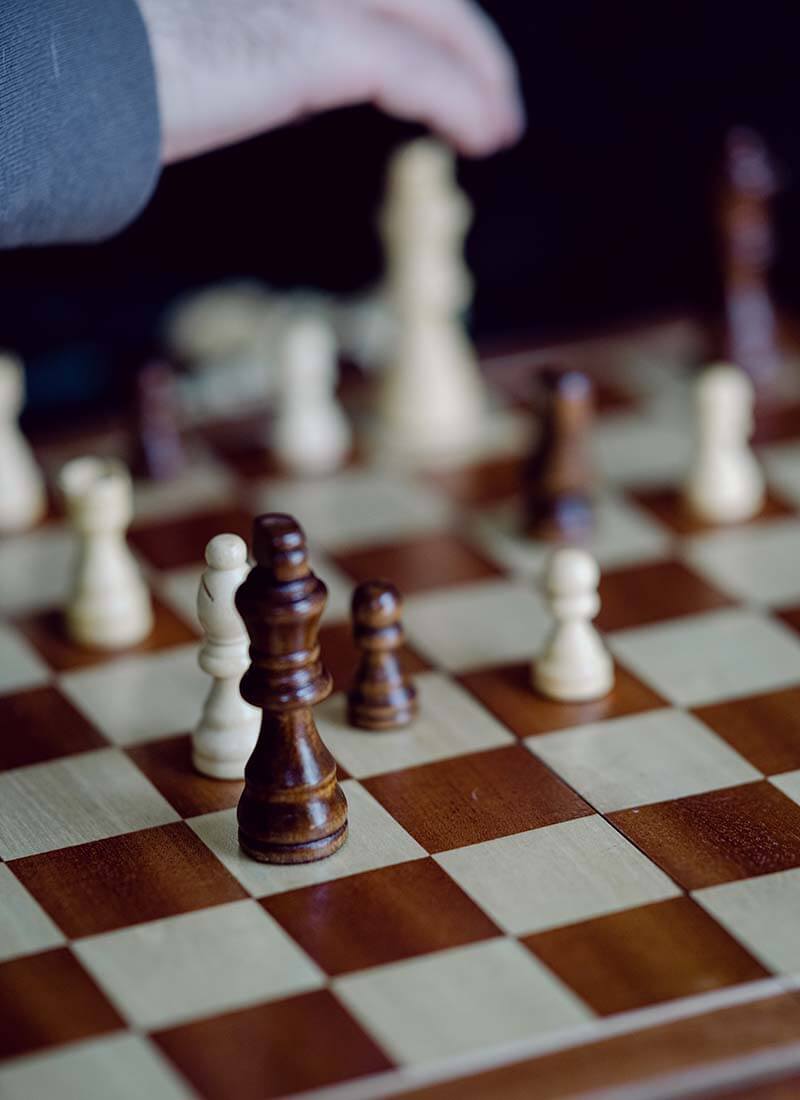 SUN Deliverables
Access to SUN Sales Accountability Platform
Utilization of SUN SDR and List Build Capabilities
Weekly Intentionality and Accountability Session
Participation in Customer Discovery and Sales Calls
Creation of Sales "Data Room and Playbook" for onboarding sales new hires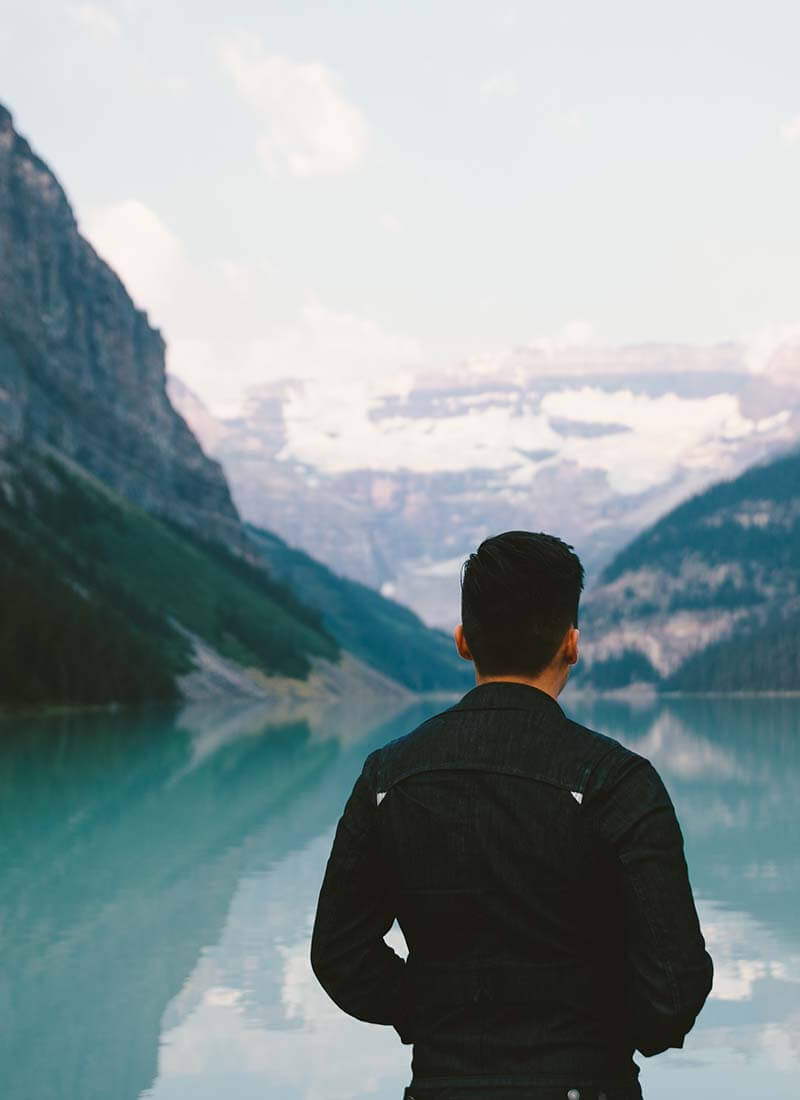 Founder Outcomes
Flatten your learning curve as a "sales founder" – you don't have time to waste
Get direct customer feedback to iterate on product
Maximize current and prospective customer activity
Create the repeatable, scalable revenue generating process
Build "Muscle Memory" for future fundraising
Helping Build Companies That Thrive
If you have raised early stage funding and/or generated revenue in the past 12 months and you need to grow (and go faster), let's connect for a free 30 minute call on what's happening in your startup!
Contact Dana Allender, Founder and Sales Leader
Call: 330.268.8736
Email: dana@sungrowsyou.com
Get in Touch
Learn More About Sun